RPR Roadmap of Reforms: key priorities in 23 sectors
Reform priorities in 23 government spheres, proposed in the Reanimation Package of Reforms (RPR) Roadmap of Reforms and possible barriers for governmental changes were discussed during the roundtable discussion «Accelerating the reforms: Reanimation Package of Reforms action plan».
At the opening of the event, Taras Shevchenko, CEDEM director and co-chairman of RPR Council presented the new Roadmap of Reforms. It is a complex analytical document, which marks systematic authorities' actions in different spheres – from anticorruption and judiciary reform to youth policy and science.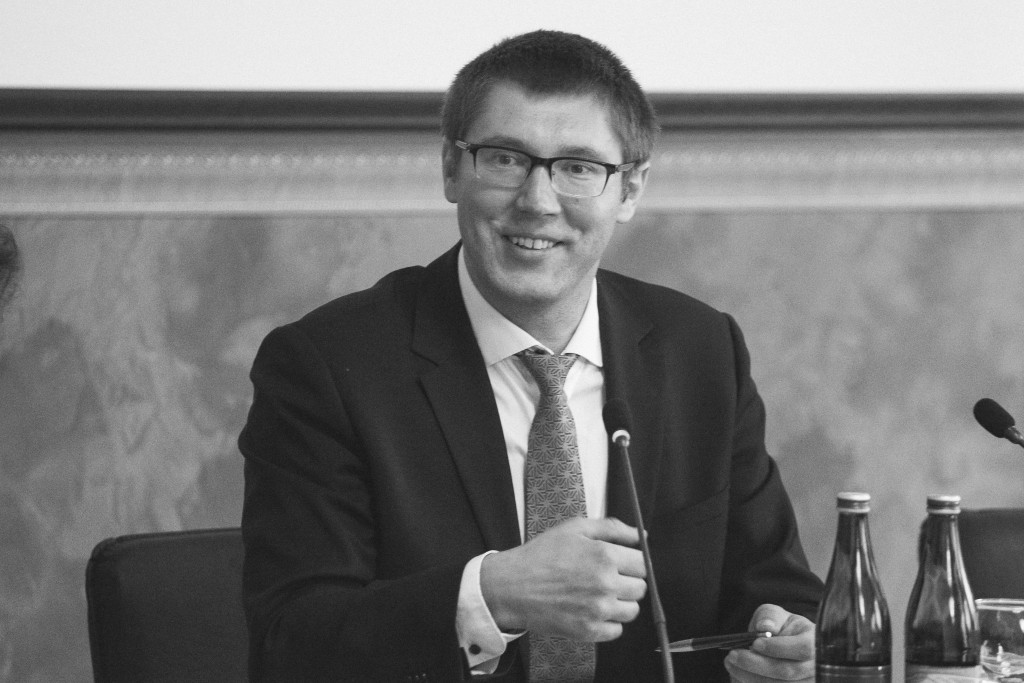 «We need to think systematically before propose something: form a common vision of a problem, a correct resolution, provide a legislative base and check the fulfillment of marked issues», – stressed Taras Shevchenko and added that not only laws improve changes. In addition, new laws doesn`t guarantee changes. Systematic reforming means concentration on changes».
CEDEM director named seven sectors for priority reforms: anticorruption, judiciary branch, public administration, election system, self-governance (including decentralization), economic development and law enforcement. At the same time, he stressed on threat that the reforms would be disrupted.
«Many efforts are needed to protect the approved changes. We must prevent the undermining of e-declaration system, judicial and public administration reforms», – speaker mentioned.
Collaboration between the government and public sector receives support from Delegation of the European Union to Ukraine, said Colomb de Merce, Coordinator of «Civic society and media» sector of Delegation of the European Union to Ukraine.
«Despite the importance of every reform, I advise you to choose several priorities to achieve the results until the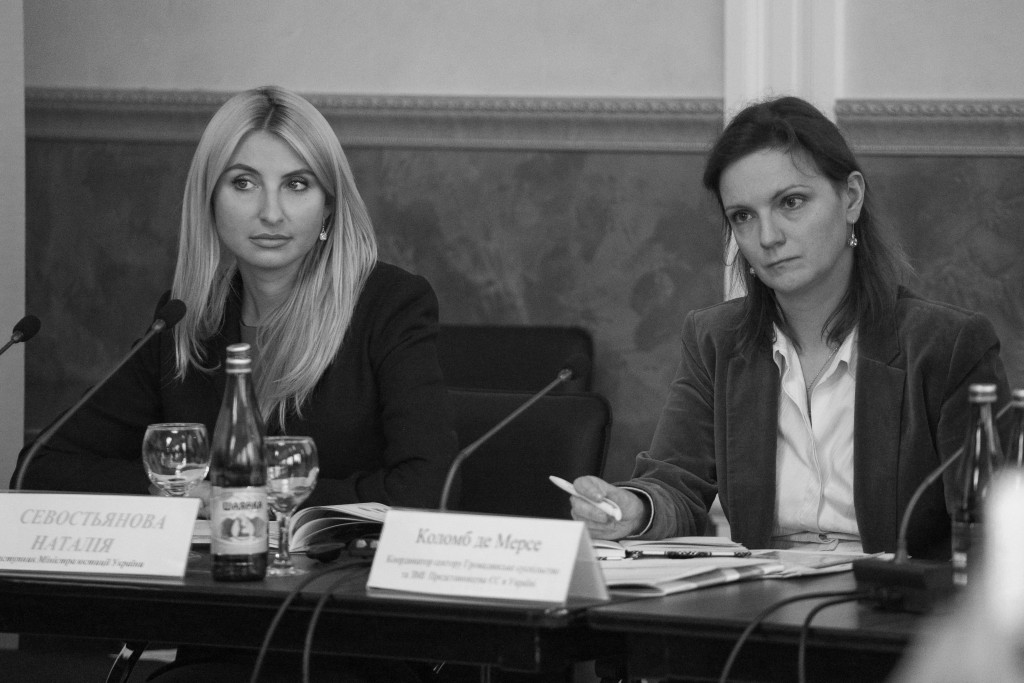 end of this year. Reforms require systematic implementation. It`s important not only to systemize all reforms and depict them in the document, but to provide adequate budget funding for several years and mark a clear deadlines. I think that collaboration between the government and public sector strengthens the state progress», – she noted.
As Ivan Miklos, head group of advisors to the Prime Minister of Ukraine, co-chairman of Group of Strategic Advisors on the Support for Reforms in Ukraine, said, after the Euromaidan our country had more achievements than in previous 20 years.
«The good news is the reforms are proceeding, but the bad news is the progress is weaker, that could be. Besides, these changes are not stable. Reforms have more political issues, than technical ones, because the legal changes are impossible without Parliament`s will. Another need is to fight populism, which is more dangerous, than Putin`s Russia».
According to Vitaliy Shabunin, Head of the Board of Anti Corruption Action Centre and member of the RPR Council, the authorities are opposing the anticorruption reforms. The key threats are the attacks on e-declaration system and attempts to reduce the NABU powers.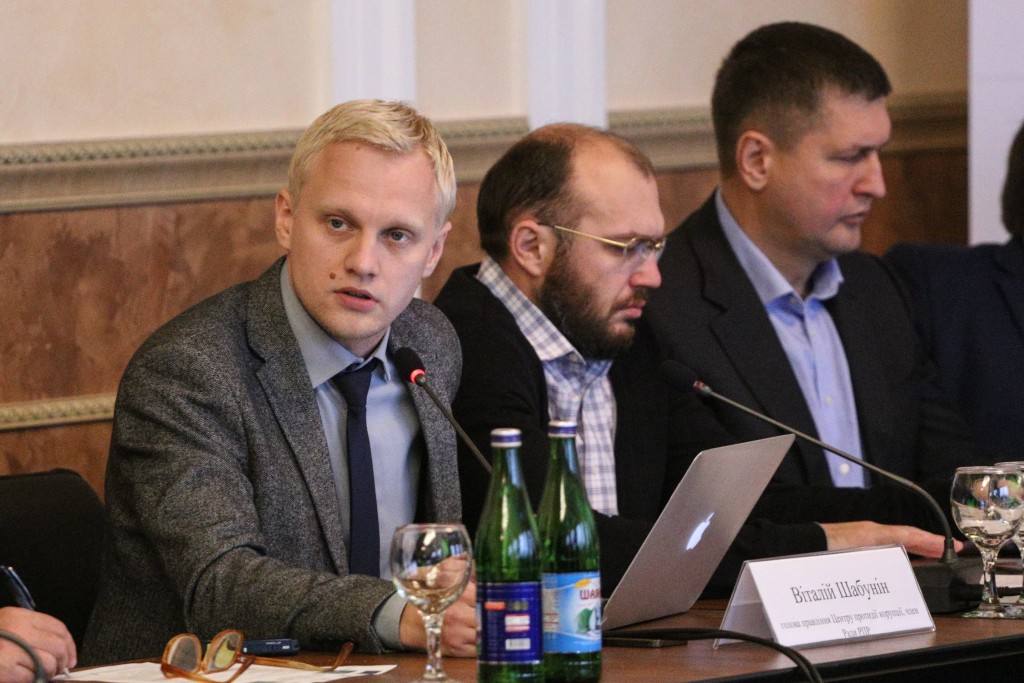 «It is regularly said, that the window of opportunity is closing. Actually, this window is closing from the other side. Now we spend reformers potential to defend the completed reforms. We already have direct plans, but government have no political will. In fact, we are forcing the politicans to do their work. If we fail, even the best reforms will not have effect», – he stressed.
At the same time, MP Yehor Sobolev, Head of Verhovna Rada Committee on Corruption Prevention and Counteraction, agreed with expert society proposals and urged to struggle for anticorruption actions.
«I definitely agree with the RPR Roadmap of Reforms agenda. We must struggle for every change: from the NABU`s power to wiretap and finishing with the penalty for ghost voters in Parliament. It will be the best defense of our progress. In the past time, we saw the world through rose-colored glasses and believed that adopting good laws is sufficient to change the country. As for me, the main purpose of new laws is to make people see that they are robbed, and persuade them to resist it», – MP says.
Except direct anticorruption actions, experts also discussed about economic issues, therefore this sphere is among the RPR Roadmap of Reforms priorities.
«Basically, economic reforms are effective anticorruption instrument. These actions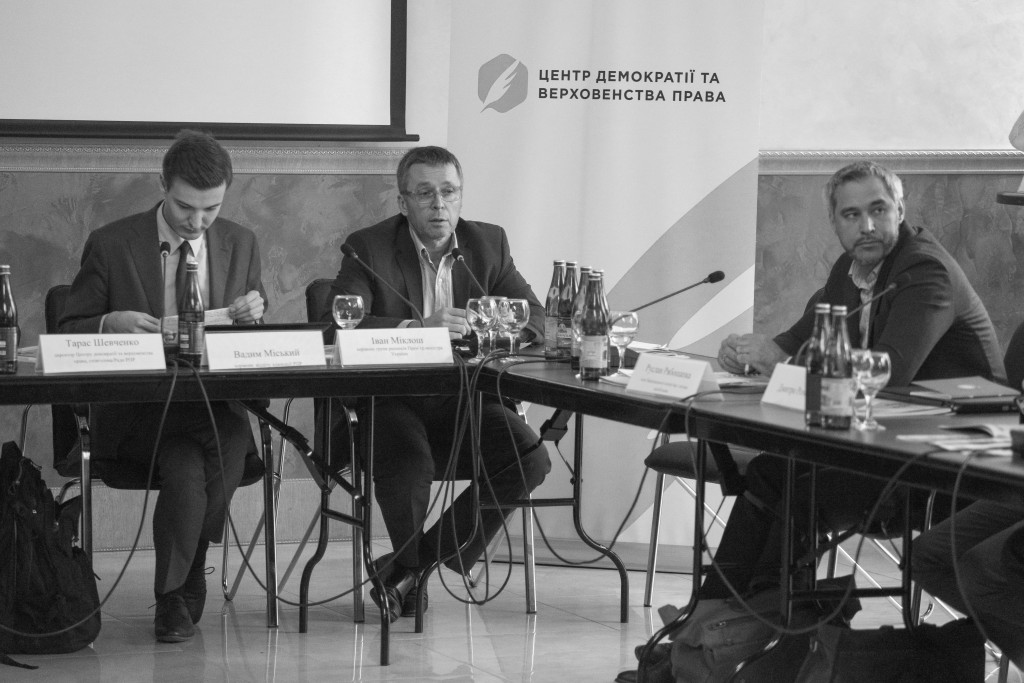 leave officials without corruption sources by reducing their influence and capacity to commit the crime. Thus, economic changes can give more effect, than crime punishment. Unfortunately, civic society and media are hardly interested in this process. I understand that it seems less interesting than, for example, General Prosecutor appointing. But without this boring procedural changes we will not have any welfare growth», – noted Dmytro Romanovych, Advisor to Minister of Economic Development and Trade of Ukraine.
He stated, that business development in Ukraine requires not only economical changes, but also judicial and law enforcement reforms. Other discussion participants also insisted on the role of the business climate for investors and domestic entrepreneurs.
«According to our poll, investors consider the widespread corruption as main obstacle in Ukraine. On the second place is mistrust to judiciary, and the war on the East holds only third place. We must not only counteract the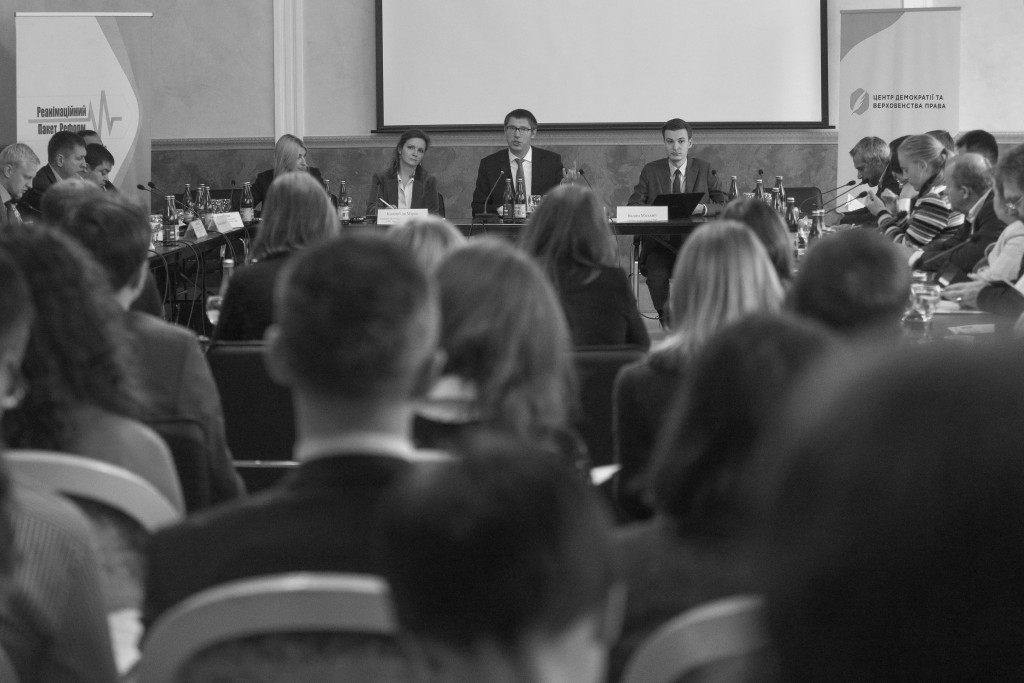 crimes, but also adopt changes in economic and financial policy, simplify the conditions for small and medium businesses», – explained Hlib Vyshlinsky, Director Executive of Centre for economic strategies, member of the RPR Council.
In conclusion, roundtable participants stressed on importance of reforms, mentioned in RPR Roadmap of Reforms and expressed the expectations, that wide social dialog about the reforms will contribute the positive changes in Ukraine.
You can download the RPR Roadmap of Reforms here: http://bit.ly/2cRL0Dy