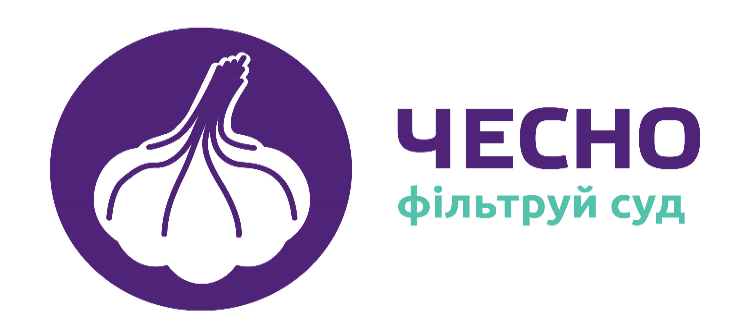 CHESNO Civic Movement
Centre for Democracy and Rule of Law is a co-initiator of CHESNO Civic Movement. CHESNO Civic Movement is independent initiative, founded in 2011 by active civic society participants, aiming at improving the quality of Ukrainian politics.
A garlic bulb was chosen as campaign symbol symbolizing disinfection and victory over the evil in politics.
CHESNO's campaigns focus on the issues of transparency and responsibility of authorities, integrity of politicians and officials, monitoring the activities of MPs.
Centre for Democracy and Rule of Law provides methodological and legal support to the movement's activities. The lawyers of CEDEM are involved into the development of methodology of movement's campaigns; they take part in advocacy events, providing consulting support and ensuring judicial protection of the CHESNO activists.