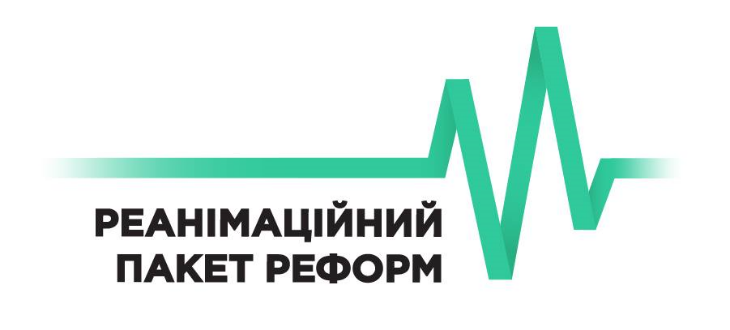 Reanimation Package of Reforms
Civic initiative "Reanimation Package of Reforms" (RPR) is a coalition, which brings together 73 leading non-governmental organizations and experts from all over Ukraine and is a coordination center for the development and implementation of key reforms in the country.
The main goal of RPR is to facilitate the implementation of reforms in Ukraine. The participants of the civic movement draw up draft laws together, lobby their adoption, and monitor implementation of the laws on reforms.
RPR consists of over 20 working groups, the activists of each of which have pooled their efforts on the particular reforms.
With the assistance of the RPR's experts, the Parliament of VIIth convocation adopted 31 laws.
Centre for Democracy and Rule of Law is the co-initiator of creation of the civic movement "Reanimation Package of Reforms", CEDEM provides it with the institutional support and coordinates the Media Reform Group activities, thanks to which, particularly, the law on the public broadcasting service was adopted.
Experts of the civic movement "Reanimation Package of Reforms" have prepared a Roadmap of Reforms for the Verkhovna Rada of Ukraine of the 8th convocation, which you can find here.