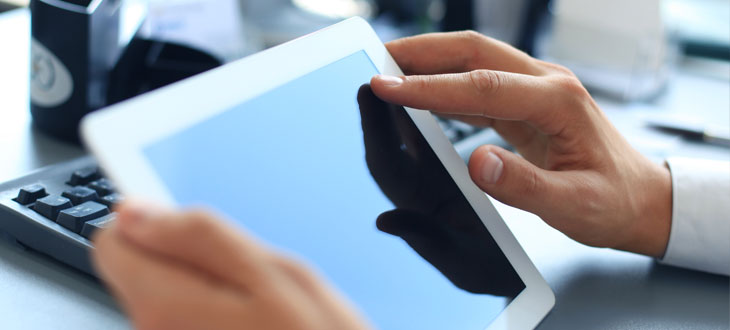 Consultations
Centre for Democracy and Rule of Law (CEDEM) provides free consultations on legal topics on information and media law spheres. We will be glad to share our experience with you.
In particular, you may ask for a consultation on the following questions:
Legal regulation of the activities journalists and mass media:
Clarifications on the provisions of legislation, regulating mass media activities (Laws of Ukraine "On television and radio broadcasting", "On printed mass media (press) in Ukraine", "On informational agencies", "On advertising" etc.);
Legal regulation of personal works and conditions of using works, protected by the copyright;
Defamation risks and their avoiding;
Legal advertising in mass media;
Actual changes of the informational space of Ukraine (digital TV transition, implementing of social media, privatization of printed mass media, legal regulation of modern media etc.), and
Any other legal questions on spheres of journalism and mass information.
Access to public information:
Explanation of the term "public information";
Assistance in drafting of high-quality requests for the information;
Identifying the addressee of the request – authority or other person;
Explanation of the duties of receiver of the request;
Appealing the unlawful denial of access to information etc.
To receive information that you are interested in, contact us by hot line:
Please, tell us your name and surname and the name of the organization you represent.
We appreciate your requests and will do our best to help you!