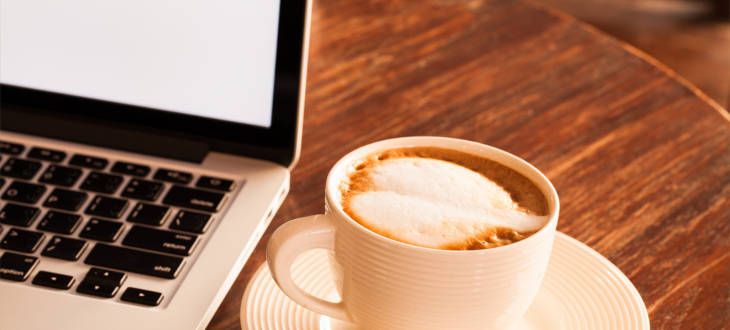 Distant cources
Centre for Democracy and Rule of Law (CEDEM) regularly invites journalists, lawyers, representatives of state authorities and civic activists to become a listener of distance learning courses. Education takes place on the website of distance learning courses of the CEDEM (www.mli.org.ua) and is free.
Distance learning course on media law for journalists, bloggers and civic activists will help the listeners to deepen their knowledge on media legislation, standards of freedom of speech and on practice of European Court of Human Rights. The topics of the course include a wide list of issues, among them – access to information, protection of journalists' sources, journalism and the Internet etc.
     Detailed information on the course: http://medialaw.kiev.ua/education/news/2757/
Distance learning course on access to information for journalists, editors and civic activists, interested in access to information that is at the state authorities' disposal. During the courses, listeners will learn to make requests correctly and to appeal on the unlawful refusal to provide information.
     Detailed information on the course: http://medialaw.kiev.ua/education/news/2789/
Distance learning course "The Court and the Mass Media" is created especially for journalists aiming at enriching their knowledge on the issues of delivering the information about judicial system, judicial reforms and judicial proceedings. The course will help journalists to receive basic knowledge on the organization of judicial system, courts' powers when examining certain types of cases, procedure of examination of the cases by courts of different instances, rights and obligations of participants of the process etc.
     Detailed information on the course: http://medialaw.kiev.ua/education/news/2886/