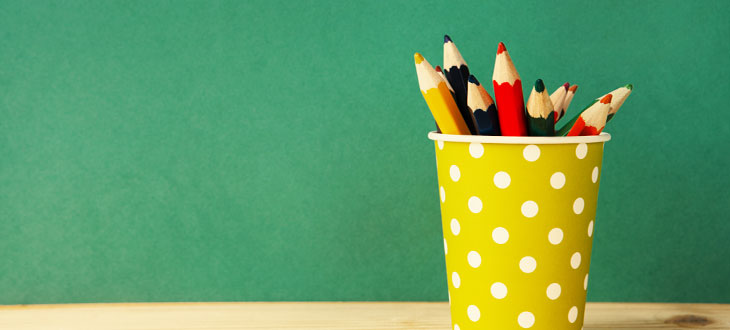 Education
Centre for Democracy and Rule of Law performs a number of educational programs.
Every year CEDEM carries out the International Media Law Summer School for lawyers from Ukraine, Moldova, Georgia, Kazakhstan, Tajikistan, Belarus, Armenia, Azerbaijan, Russia, Kyrgyzstan, Poland.
In addition, on regular basis we carry out distant courses for journalists and public activists. Among such courses – the general course on media law, the course on access to public information, the course "Courts and Mass Media" and others.
Participation in all of the educational programs of CEDEM is free of charge. The selection for learning is conducted on competitive basis.