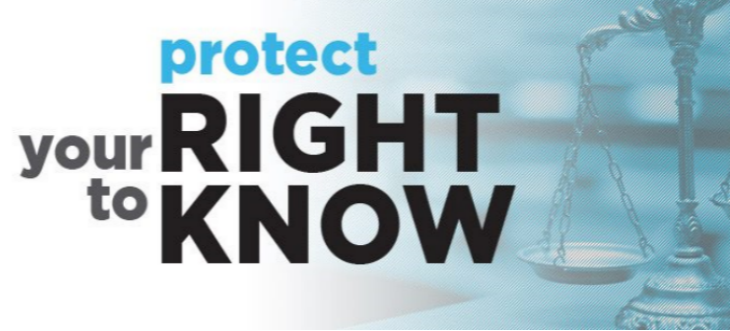 Judicial Protection
Centre for Democracy and Rule of Law (former Media Law Institute) provides citizens free judicial assistance on information issues, including protection of right to access to public information.
For this purpose, Centre for Democracy and Rule of Law (CEDEM) continues to support Fund of the Right for Information Protection and coordinates activities of the Network of Defenders of the Right to Access Information.
Fund for protection of right to access to information was created in 2012 aiming at providing proper implementation of the Law of Ukraine "On Access to Public Information". Everyone, whose right to access to information is violated, has a possibility to obtain free expert assistance for judicial support of the case. Remuneration of experts is carried out at the expense of the Fund.
Fund for protection of right to access to information has already supported fifty five judicial cases, nine of which were sent to the European Court of Human Rights. Central state authorities were the respondents in most of the cases supported by the Fund, including: Secretariat of Verkhovna Rada of Ukraine, Constitutional Court of Ukraine, Security Service of Ukraine, Central Election Commission and a number of ministries.
The Supervisory Board of the Fund  decides on judicial support in judicial cases on access to information. While choosing which judicial support will be funded by the Fund, the Supervisory Board will be guided by the existence of legitimate reasons to protect the position of the plaintiff, and the observance of procedural terms to take legal action to the court. The Supervisory Board also will take into account the consequences of violation of applicant's the right to information, and the consistency of similar violations in Ukraine and the potential threat of the case to forming of established judicial practice and to improvement of information legislation.
To ask the Fund for help in judicial appeal, one should send an application and supporting materials to the email address: zahyst@medialaw.kiev.ua.
For detailed information contact us by email info@cedem.org.ua or by telephone number +38(044)3832044.