January 10, 2017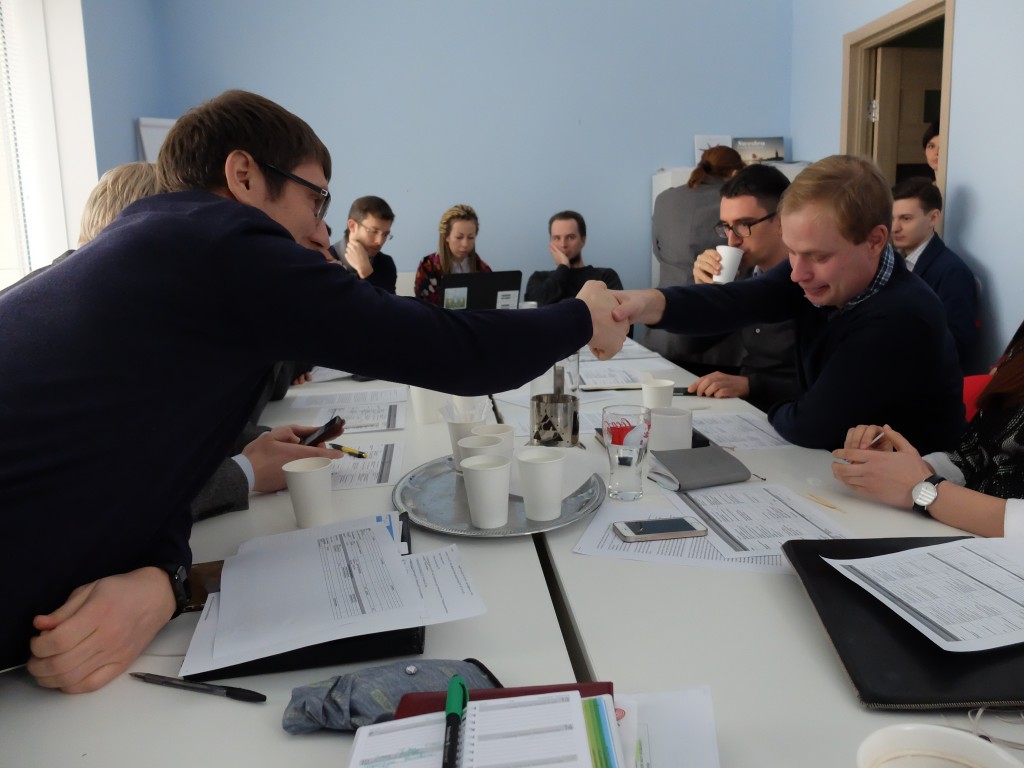 Council of Reanimation Package of Reforms have held the regular election of rulers. Consequently, Taras Shevchenko, director of Centre for Democracy and Rule of Law and Yaroslav Yurchyshyn, CEO of Transparency International Ukraine, are elected as co-chairmans. Director of CEDEM have already held this post since January 2016.
"I am grateful to members of the council for their trust. As for me, this post means the responsibility for keeping the RPR`s position as most influential and well-known coalition of NGOs. Our key goal is to make an impact on country`s agenda. I want to thank Ihor Koliushko, former co-chairman of Council of RPR, his experience and authority were very useful for development of the RPR. Also I want to congratulate Yaroslav Yurchyshyn with the election", – said Taras Shevchenko.
During the rating election, Taras Shevchenko received nine votes while Yaroslav Yurchyshyn received six, and Hlib Vyshlinskyi, executive director of Centre for Economic Strategy, received five votes.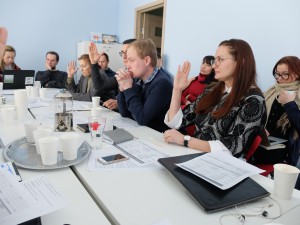 According to Charter of the Coalition, co-chairmans of the Council represents RPR in relations with the partners, signs the protocols of the Council, decisions or appeals of the RPR Council, provides a control for Secretary actions to implement the decisions of Council and organizes the meetings of the Council. Co-chairmans are re-elected annually.
The Council of the RPR is the highest body of the organisation, responsible for strategic management of the coalition, prioritizing of its spending, confirming the RPR policy, as well as for a quality control of the work of the coalition's members.