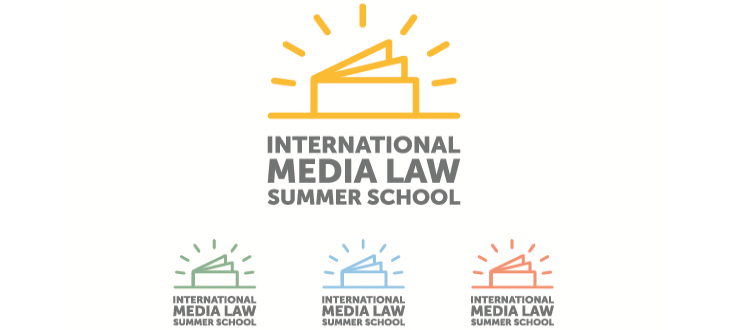 International Media Law Summer School
International Media Law Summer School is an annual professional educative program for lawyers, who aim at getting profound knowledge of wide range of questions concerning freedom of speech and information, mass media activities, protection of honor, dignity and goodwill, protection of private life of a person, TV and radio broadcasting.
The school was created for practicing media lawyers and senior students if law faculties, who expressed their intention to work in media law sphere.
During three weeks participants of media law school study issues of regulating of TV and radio broadcasting, protection of private life and freedom of speech, access to information, practice of considering the disputes on defamation, regulation of dissemination of information through the Internet, protection of public morals, copyright and so on.
Particular attention in the educational program is given to the European standards in the media law sphere, in particular, to the European Convention on Human Rights and to practice of European Court of Human Rights.
Since 2005, Centre for Democracy and Rule of Law carried out 12 media law summer schools. During this time, 282 alumni of 11 countries: Ukraine, Moldova, Georgia, Kazakhstan, Tajikistan, Belarus, Armenia, Azerbaijan, Russia, Kyrgyzstan, Poland – studied at school.
In different years, International Media Law Summer School was supported by International Media Support, "Internews Network", International Renaissance Foundation and the Council of Europe.