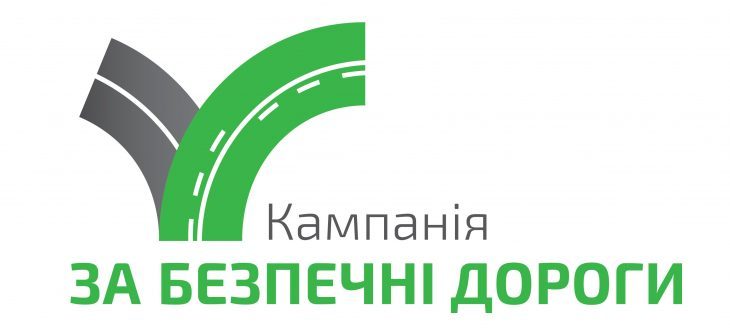 Campaign "For Safe Roads"
On 14 November 2016, during the Road Safety Week in Ukraine, Centre for Democracy and Rule of Law initiated an advocacy  Campaign For Safe Roads (Кампанія «За безпечні дороги») aimed at reducing mortality and injuries on the Ukrainian roads. The Campaign partnered with the CSO Vision Zero , Kyiv Cyclists' Association, the Autoacademy Driving Skills, as well as experts from the Reanimation Package of Reforms, international organisations, legislative and executive authorities.
Directions of advocacy:
1) reducing the speed of the road traffic
2) increasing the use of seat belts and the safe transportation of children
3) decrease of inattentive driving, in particular, distraction on communication devices
The campaign seeks to achieve the goal by coordinated efforts, including monitoring and evaluation activities, development and advocacy of the legislative changes in public policy, and an information and awareness campaign to support and implement such changes.
Social network page – https://www.facebook.com/saferoadsua/