May 1, 2023
Helping someone who is wounded or otherwise in danger is a skill that is always useful, and especially when a country is at war.
That's why members of the CEDEM and UCIPR teams joined an offline training on pre-medical first aid for civil activists on April 26, 2023.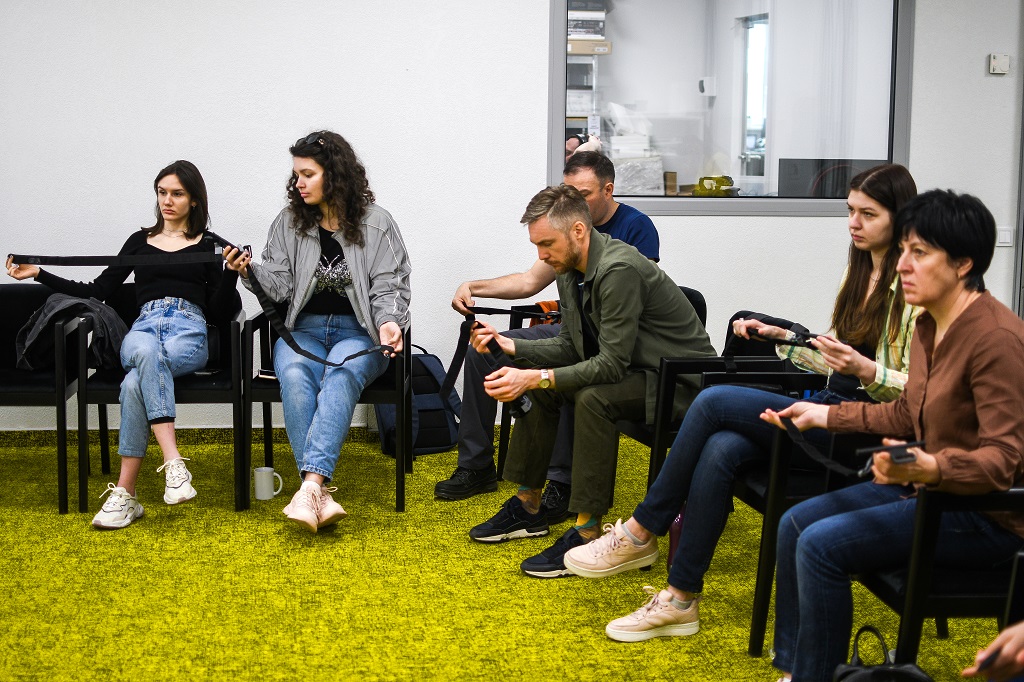 Thanks to the expert instructors of the tactical medicine unit of the Serhii Prytula Charitable Foundation, the training participants gained useful knowledge and also practiced new skills: efficiently, quickly and easily.
THE MAIN TOPICS OF THE TRAINING WERE: 
Basic rules of pre-medical first aid. Examination of the wounded person, algorithm of actions.
Massive bleeding detection and management (tourniquet, Israeli bandage application, wound packing);
Basic airway management;
Respiration (lung injury);
Hypothermia (excessive heat loss management).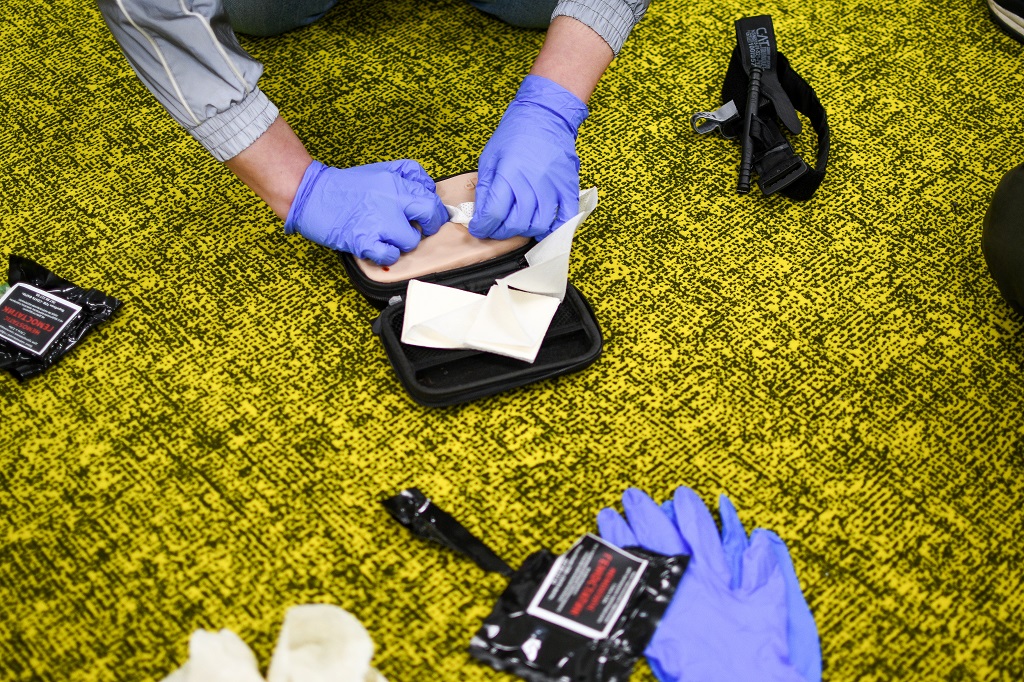 The training was held as part of the Ukraine Civil Society Sectoral Support Activity Project with the support of USAID Ukraine.