December 20, 2022
The team of the Centre for Democracy and Rule of Law as part of the Ukraine Civil Society Sectoral Support Activity implemented by ISAR Ednannia in consortium with the Ukrainian Center for Independent Political Research (UCIPR) and CEDEM held a strategic session to update Section 5 "Development of Volunteer Activity" of the Legal Reforms Roadmap for Civil Society in Ukraine (https://bit.ly/3hIWeNy). Today, all the steps of the state, CSOs and volunteers should be coordinated as much as possible and aimed at moving Ukraine forward. This requires a defined state policy and favorable legislation regulating the activities of volunteers and non-profit organizations that engage them.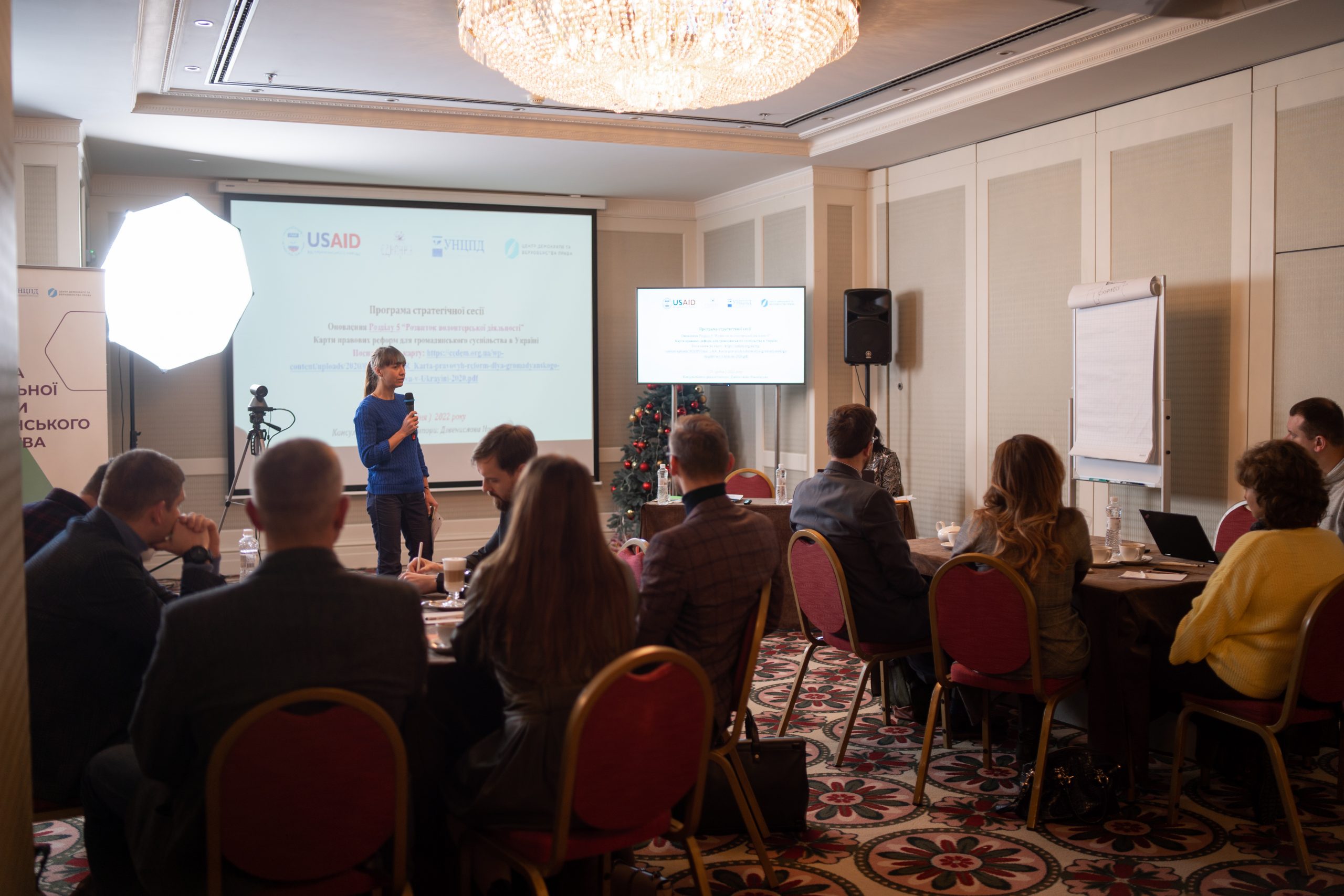 We are grateful to all representatives of civil society organizations: Tabletochki, Spivdiia, Ukrainian Volunteer Service, Zmina, Ukrainian Red Cross Society, IREX, as well as representatives of the Ministry of Social Policy, Ministry of Youth and the Cabinet of Ministers for their involvement and constructive dialogue.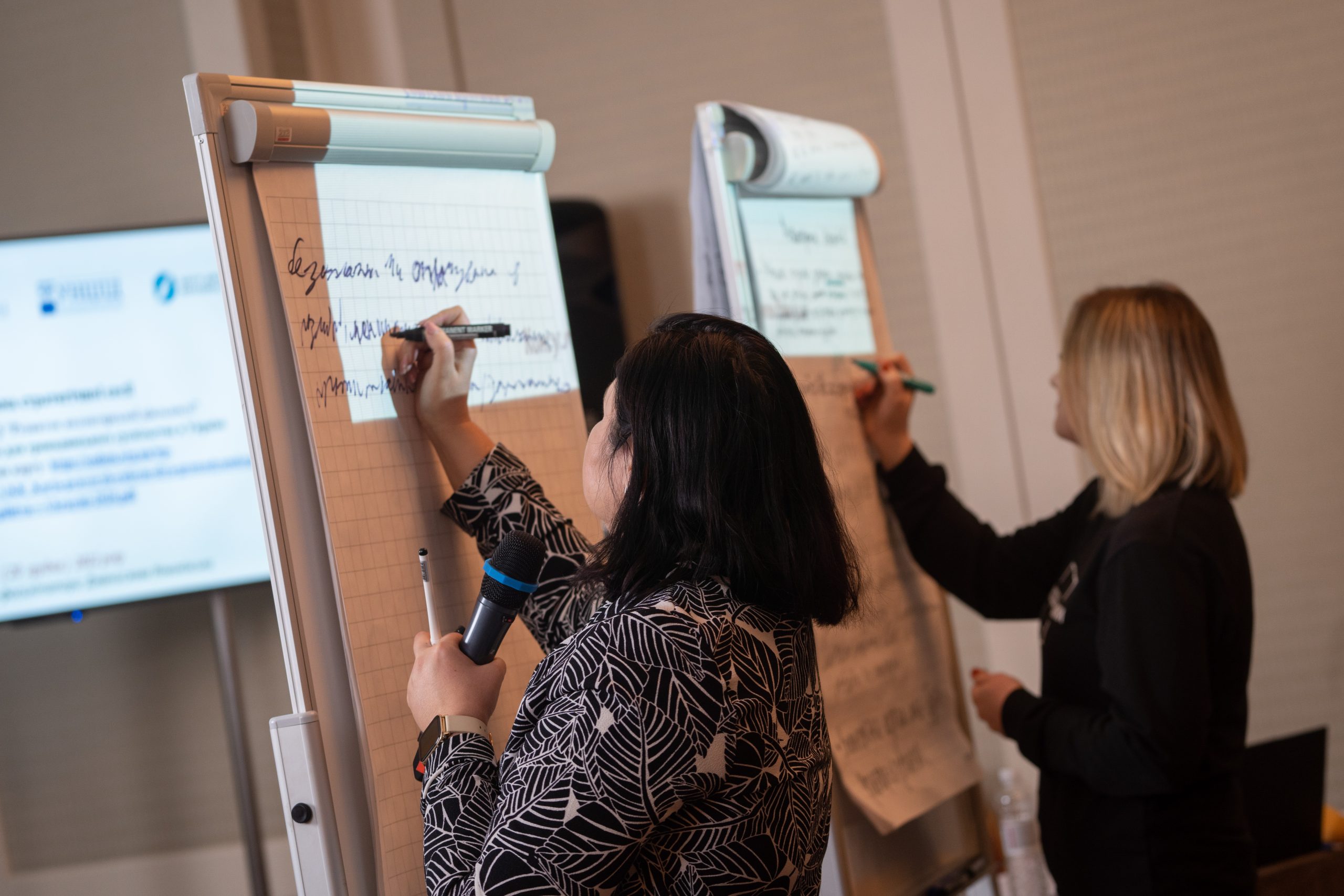 We managed to identify new problems in the field of legislative regulation of volunteering and develop proposals to address them. The next step is to prioritize our advocacy campaigns and move towards specific changes to the legislation.