May 9, 2023
On April 28, the final event of the initiative to stabilize and develop networks/communities/organizations through the use of organizational coaching tools was held. During the meeting, CSO leaders who joined the Program, presented their own achievements and shared insights on organizational development.
At the beginning of the event, Anna Isichko, CEDEM Deputy Executive Director and Project Coordinator of Ukraine Civil Society Sectoral Support Activity, emphasized that it is important to invest time and effort in organizational development even in such difficult times, because it allows us to achieve greater success.
The first stage of the Program was the selection of organizations, networks and communities for training. A total of 15 organizations with a network component and 15 organizations that wanted to scale and build networks and form communities to respond to the challenges joined the training sessions.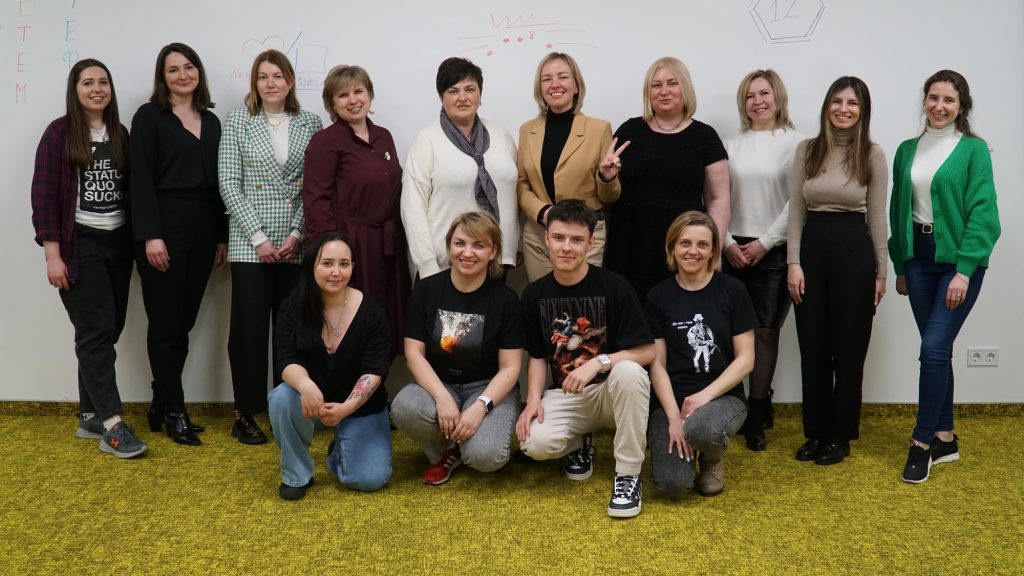 The training block consisted of six topics. Participants received basic information on how to stabilize organizations, networks and communities, as well as what and how to do next if we really want to develop both our teams and our organizations or networks, but have conditions of uncertainty or are experiencing crisis situations. 
During the training, guest lecturers explained how to keep teams in conditions of uncertainty and achieve their goals, how to work with urgent requests in Lean Coffee format and how to use facilitation tools to support team work. At separate meetings, leaders of the organizations participating in the Program discussed requests important for them and shared their experience.
Olena Matviichuk, organizational and existential coach, coordinator of Mentorship Programs, notes: "The participants of the Program and I also worked out recommendations, which should be paid attention to by NGOs that would like to try to increase their capacity right now, in the time of war. We also drafted separate recommendations for donor structures: what we should pay attention to when we talk about organizational development, and why it is actually so important to support it. It is important to ensure a support component, because when we introduce some hard projects, it is also important to support soft skills."
According to Olena Matviichuk, since this initiative was experimental, it was also important to develop certain recommendations for those organizations and people who want to implement a similar program. Therefore, the organizers will share their findings in separate materials in the future.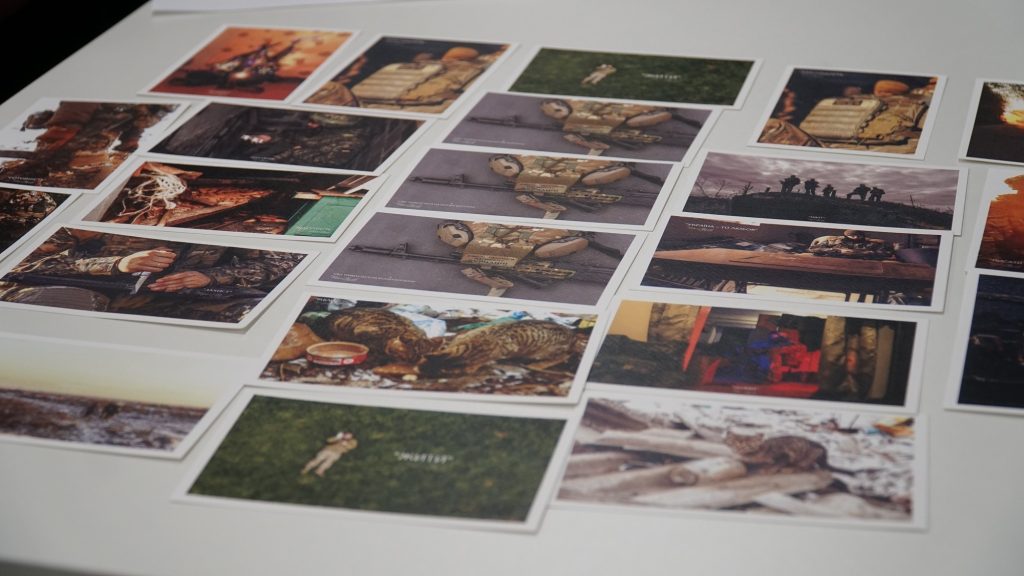 "The initiative turned out to be a success, for which I am very grateful to all the teams who took this path and really managed to overcome a lot of challenges regarding both the structure and culture in the organization, and to achieve, in my opinion, excellent results," added Olena Matviichuk. "I also thank the Centre for Democracy and Rule of Law for their trust and the Ukraine Civil Society Sectoral Support Activity for their support." 
Read more stories of organizations, networks and communities that joined the Program in the Journal.
The event was held as part of the Project Ukraine Civil Society Sectoral Support Activity implemented by the Initiative Center to Support Social Action "Ednannia" in partnership with the Ukrainian Center for Independent Political Research (UCIPR) and Centre for Democracy and Rule of Law with the sincere support of the American people through United States Agency for International Development.